Video
Presentation and Description
Our company- our team
Shows our company and our team
ZÜNDAPP KS 600

Shows a Zündapp KS 600 1st version
ZÜNDAPP KS 601

Shows an unrestored Zündapp KS 601 from 1952
in top condition as from the factory.

To the WEB-SHOP
Camshaft
for 34 hp engine, suitable
for commercial bearings.
No expensive special
bearings necessary.

order no. 4673

Fly Wheel

order no. 4605


Pinion and crown wheel
for solo bike or sidecar
bike

order no. 4732
solo 7:38


order no. 4730
bike with sidecar
6:38

4730-1
Doubel ball bearing


4730-2 Roller bearing
with loose outer rings
as it is original, in order
to mount it.





Sleeve bearing connecting rods system.

- Deaxial pistons
(with deaxial piston pin are all pistons today in automotive engineering),
- forged steel rods,
- high-quality bearings
- micro filter paper kit.

.

order no. 4630




We recommend for better lubrication and engine cooling the reinforced oil pump.

Steering head bearings
top and bottom

pressure ball bearings for up and down

This bearings are not standard

order no. 4158-1 Top



order no. 4158-2 bottom



4158-1 4158-2
The Zündapp spare parts listed in the left photo are only produced for us and are offered under our Zündapp brand name.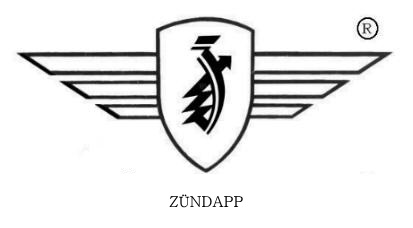 Only we are producing the original Zündapp KS 600 parts today.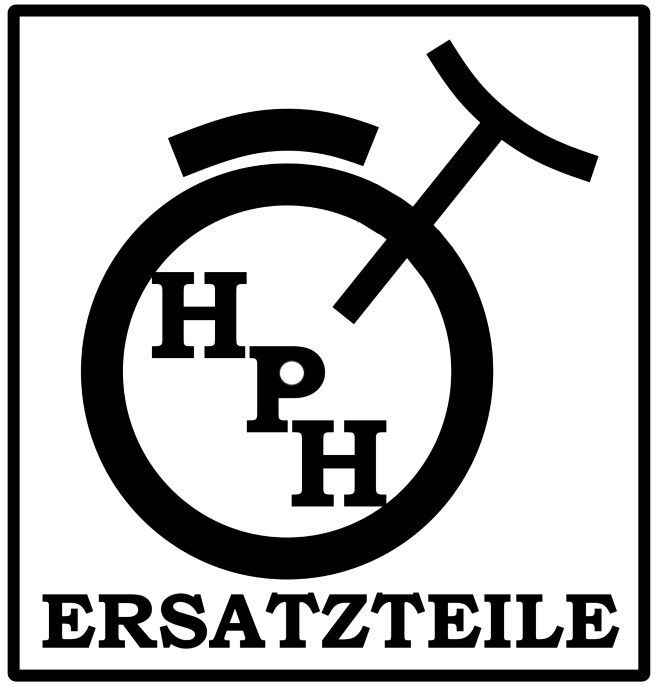 You can order here in our
WEB-SHOP
Correspondence possible:
In Deutsch
in English
en Francais